Jan 26, 2006
Aloha Al - just one of the guys
The Show Notes
i'm tired - show notes will come later
Filipino Word of the Day : laban prep. against. laban sa kanya. Against him. lumaban (-um-) v. to fight against. Lumaban siya sa digmaan. He fought in the war.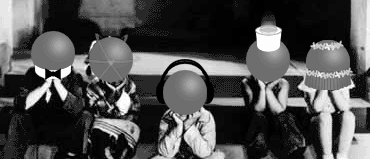 Random Thought: Sini-Gang / Our Gang, Hmmm...Interesting.
Links

Sterno's Duct Tape Wallet

Dragontales

Pambato Ng Bayan by Sevenes - a tribute to Manny Pacquiao and all the Filipino boxers out there.

Sevenes - talented young pinoy rapper out of Cali.


New Sini-Gang Shirts!
More Gear!!!
email us: thesinigang@gmail.com
voicemail: 206-666-gang(4264)
subscribe to the rss feed:
http://sinigang.libsyn.com/rss